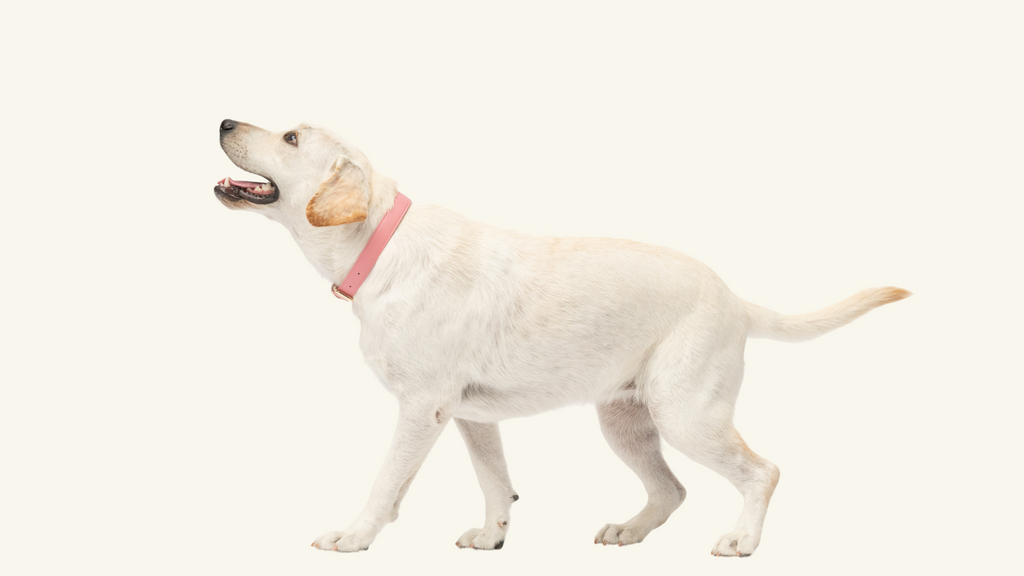 As a dog mom or dad, we always want our babies to be healthy! Here is a basic health checklist for everyday use. If anything is abnormal, please consult a vet! Don't wait!
Nose: Healthy dogs should have a moist but not a runny nose. Except when they are sleeping, the nose will become less moist.
Eyes: Check for eye crust or mucus.
Ears: Check for ear wax and if the ears are more red than usual.
Mouth: Check if they have an abnormal amount of drool or have a hard time breathing.
Body Surface: Check for parasites, eczema, hair loss, or lumps.
Belly: Check for abdominal swelling or abnormal build up of fluids.
Anus: Check for secretions, lumps, bleeding, parasites, or eggs.
Reproductive System: Check for bleeding. For female dogs, attention maybe needed if vaginal discharge has increased.
Legs: Make sure they are able to walk normally. If they tend to lick or scratch an area it maybe an indication of an injury.
Let's stay healthy and happy together!